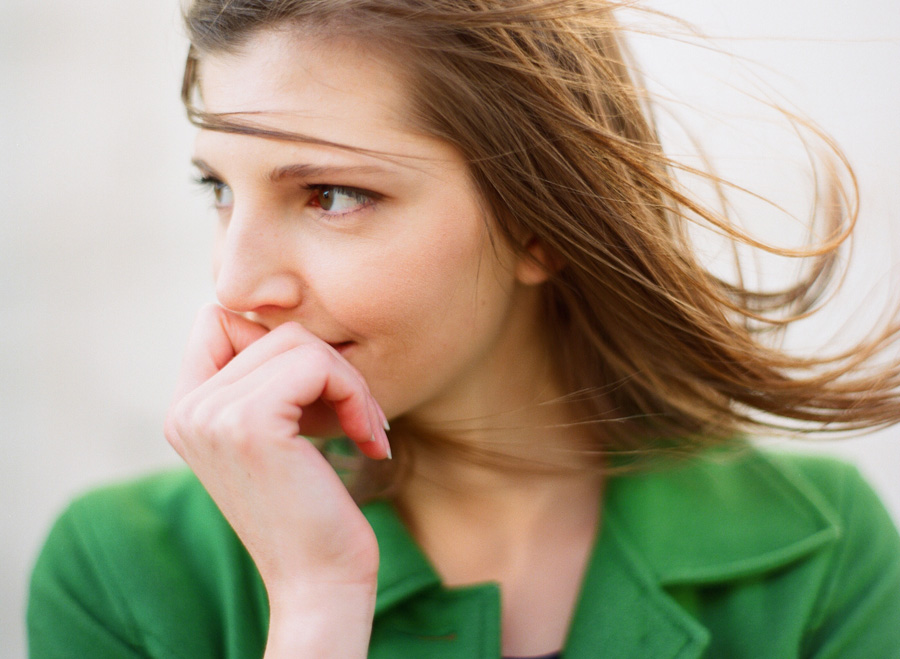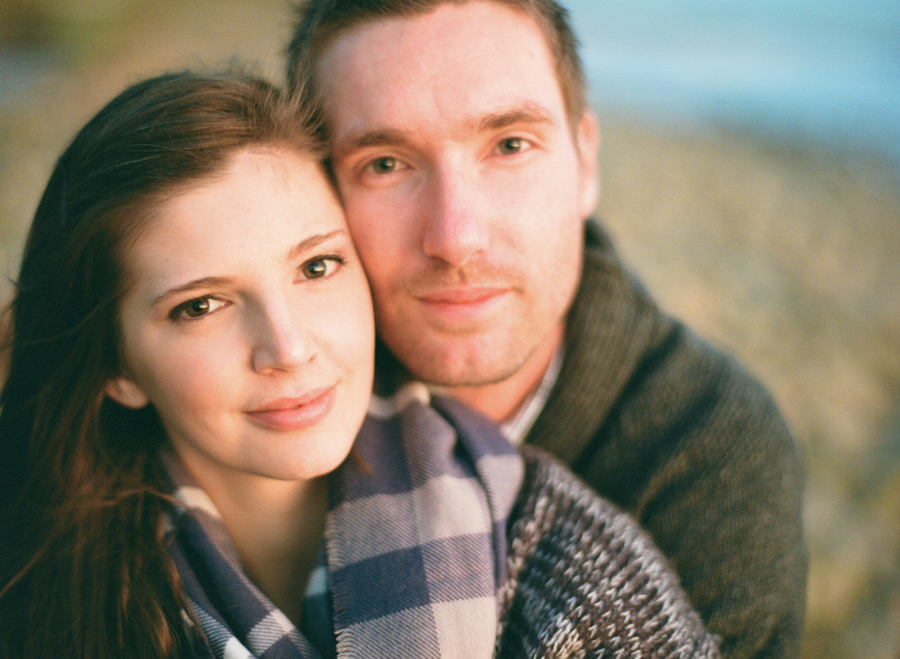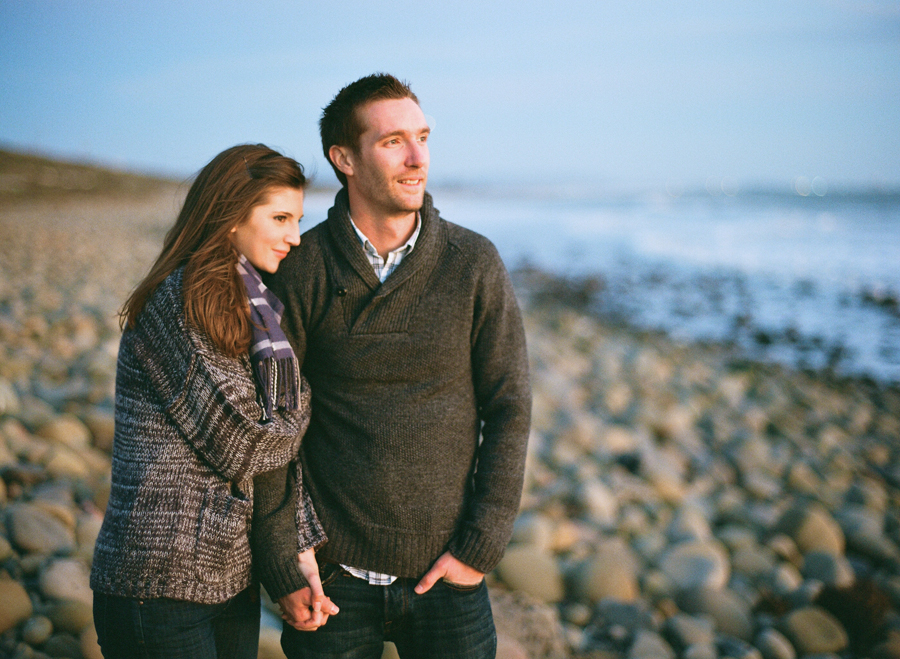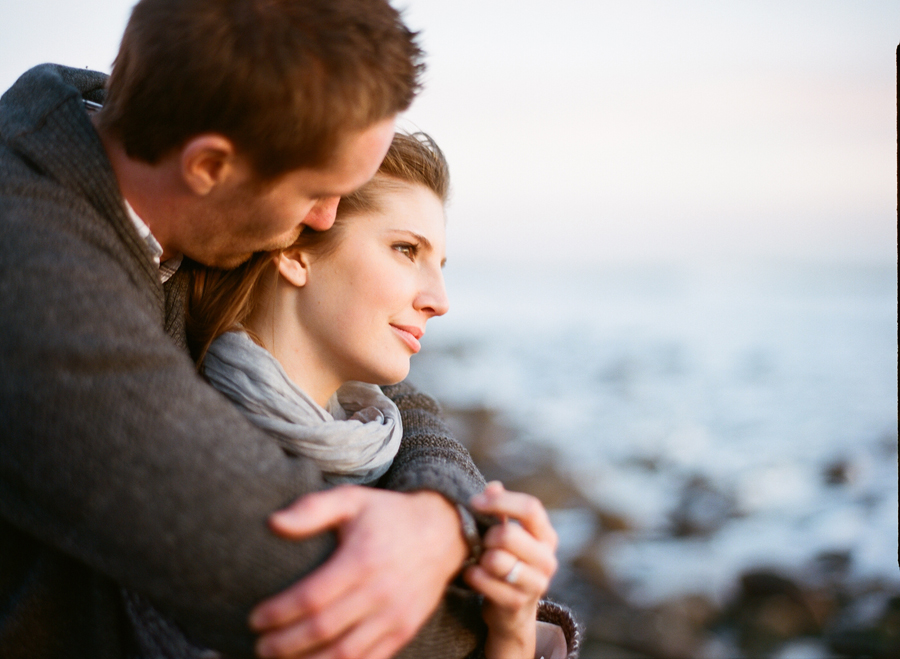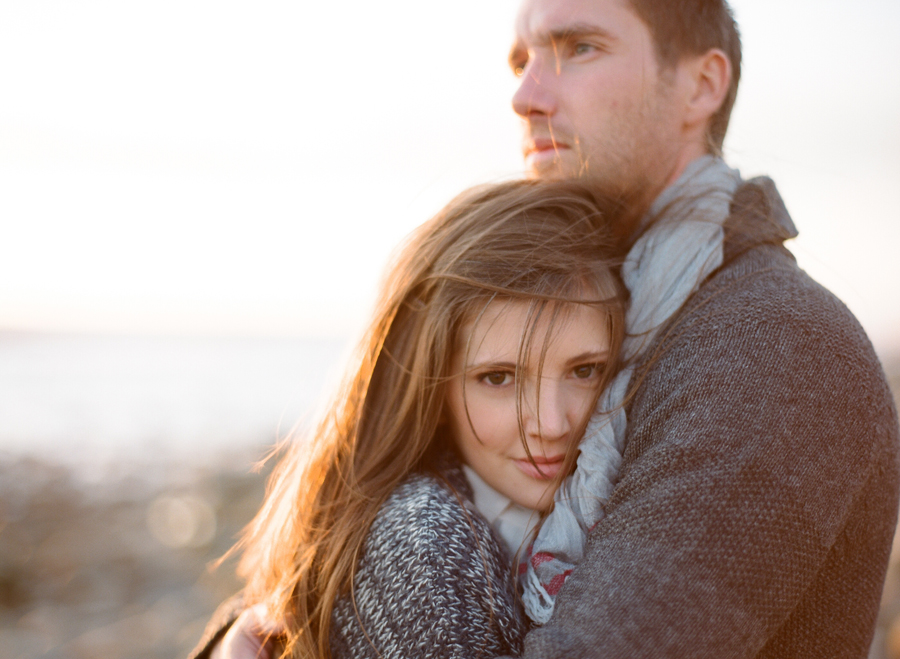 My family doesn't have tons of family movies, we have photos. Those moments with the ones you love, sharing both the big and the little things in life, they have always been important. The world seems to be going way too fast and not everyone gets it. Me? I need connection. Sitting in silence with my best friend... and being okay with it; that understanding without need for words. Having a physical reaction to something I find beautiful, the best kind of goosebumps.
For me, comfort = happiness. That moment you slip your feet into soft, fresh sheets, or putting on brand new socks, I'm not sure which one is better. Sitting in a big, comfy chair with a fluffy blanket and a hot mug of coffee, watching snow fall from the sky. A steaming bowl of homemade soup, the sun's warmth on your skin, a big knit scarf on a cool winter day or just cuddling close to the love of my life.
I believe in speaking your mind, know that the ones you love will ALWAYS have your back. I believe in both rocking some bright lipstick or going makeup free and being comfortable with who you are. I believe in trying things you've never done. I believe in doing what you love and being proud of it.
I am a photographer and I create images of the world the way I see it.
*The photos above are of my husband and myself, captured by James Christianson.